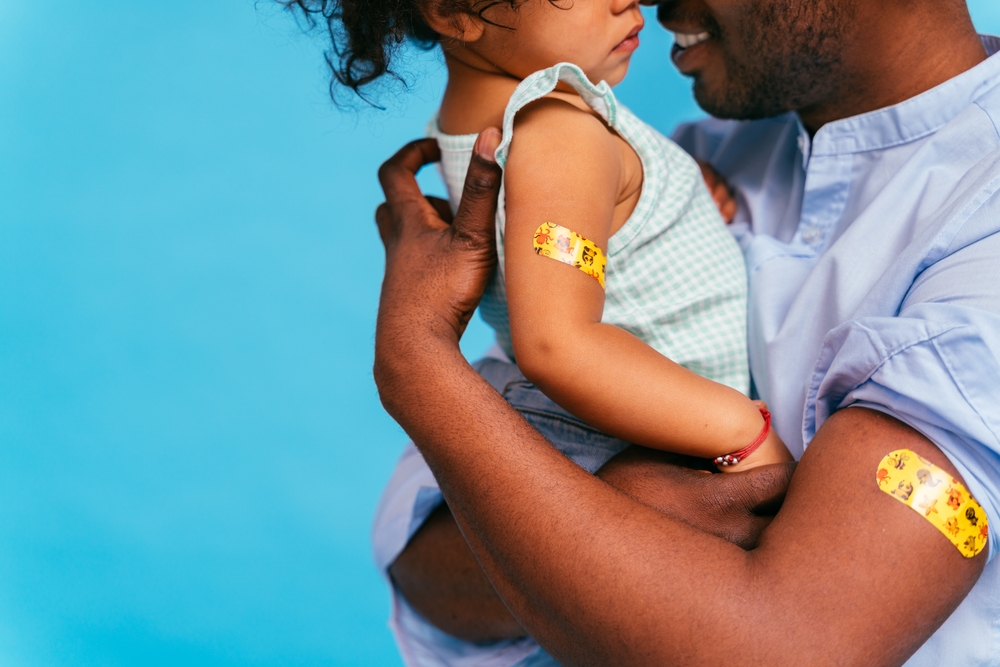 Understanding Preventive
Preventive care includes any medical service that helps ward off health emergencies, such as:
Physicals: It is recommended that you see your doctor of osteopathy once a year to establish a relationship with your provider and maintain a health baseline. You want your doctor to know you at your best and your worst and to have a means of measuring fluctuations in your health, especially when you have concerns that arise. An annual physical ensures that you are in good health and highlights any areas of weakness or concern so you can get treatment earlier rather than later, adjust your lifestyle, or be referred to a specialist as needed.
Wellness visits: Wellness visits are what you make them. They can include a physical, or they can be designed as a check-in with your doctor to discuss topics of concern or interest, such as improving nutrition, losing weight, treating depression, or quitting smoking. Doctors of osteopathy are particularly skilled at wellness visits, as they are fully invested in a patient's well-being, partnering with them to look beyond the symptoms of an illness or disease to provide a full-body approach to wellness.
Immunizations: Standard immunizations like flu shots are important for every member of a family, no matter their age. Infants and children are the most likely candidates for wellness immunizations as a measure of preventive care.
Screenings: If you are of a certain age or demographic that puts you at higher risk for certain diseases or conditions, health screenings are a measure of preventive care. You can be screened for diabetes, depression, obesity, high cholesterol, cancer, high blood pressure, or other health conditions. A family medical practice can also provide developmental and autism screenings as part of pediatric wellness visits.
A practice of good health is to see your doctor regularly for preventive care, just like you visit your dentist twice a year for teeth cleanings and check-ups.
Preventive Care from Doctors of Osteopathic
Doctors of osteopathic medicine (DOs) are fully licensed physicians who practice all areas of medicine. DOs are unique in the level of caregiving they provide, however – they are interested in treating any acute problems, but they are not interested in only providing a bandage for your suffering.
A DO wants to know the cause of your condition, whether it's your environment, genetics, or lifestyle that has impacted your wellness. DOs are genuinely curious about your overall well-being and are known for being good listeners who are engaged in their interactions with you and fully invested in getting you to feel your best.
Preventive care allows DOs to understand you as a separate and unique being so they can provide ongoing support in times of good health and bad. They respect your individual needs and limitations and strive to increase your body's tendency to self-heal naturally.
At Swetech Family Medicine, we want you to live a full and healthy life. We want to accompany you on your path and support you. Our intimate knowledge of the body's musculoskeletal system and the interconnectedness of our entire beings informs the way we practice medicine – and gives you the best chance at whole-person treatment, care, and wellness.
Schedule your appointment for comprehensive preventive care at Swetech Medical Center in Clinton Township, where our focus is your health. Contact us today.