Welcome to Swetech Medical Center! Where our focus is your health! Let us help you with your joint, muscle, and tendon pain so you can get back to the life you love. We can help you get your chronic illnesses under control. These include but are not limited to obesity, hypertension, diabetes, asthma, COPD, hyperlipidemia, mood disorders, thyroid disorders, and sex hormone (testosterone/estrogen) disorders. Preventative care to help you stay happy, healthy, and out of the hospital.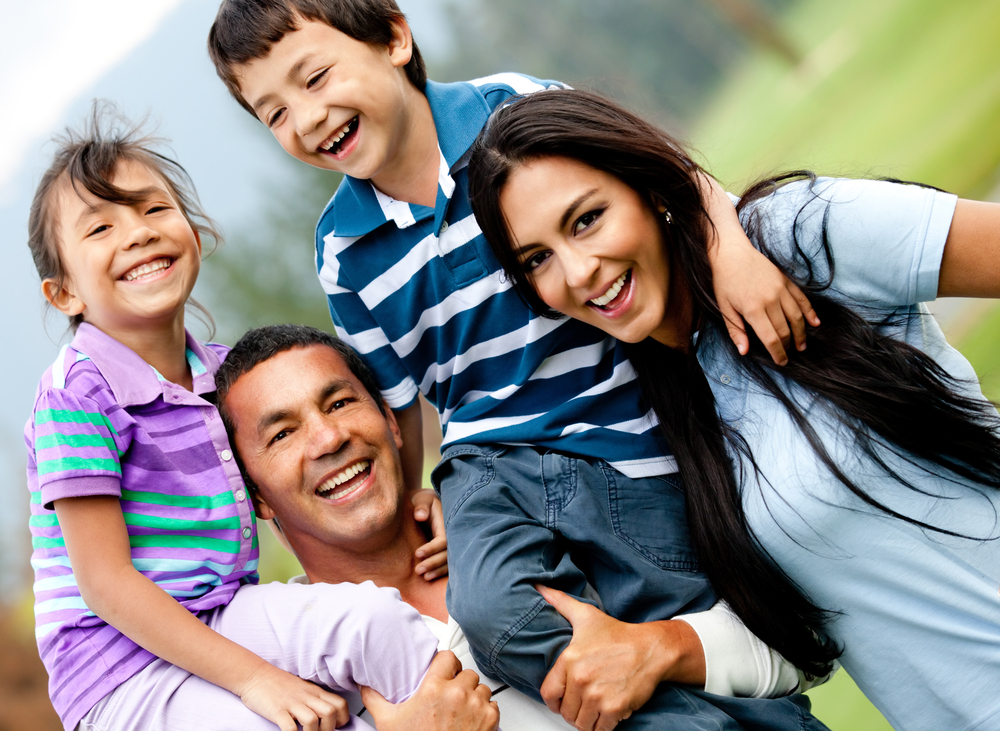 Compassionate
At SwetechFamily Medical Center, we pride ourselves on providing compassionate care that puts our patients' well-being at the forefront of everything we do. Our dedicated team of experienced medical professionals understands that health concerns can be overwhelming, and we are committed to offering not just medical expertise but also a comforting and empathetic environment. We believe that healing begins with understanding, so we take the time to listen to our patients, addressing not only their physical ailments but also their emotional needs.
A Personal
Our core strength lies in our team of caring healthcare providers who bring years of expertise to the table. Whether it's a routine check-up, a complex diagnosis, or a chronic condition, our doctors, nurses, and support staff work collaboratively to ensure that every patient receives the highest level of care. We believe in a personal approach to medicine, tailoring treatment plans to each individual's unique needs. We foster long-lasting relationships with our patients, building trust and rapport over time. Your health journey is our shared mission, and we're here to support you every step of the way. At Swetech Medical Center, you're not just a patient; you're part of our family.