Urgent care for all ages. No appointment
Some health problems come on quickly, like an earache, sprain, or burn, while others take time to develop, like a sore throat, sinus infection, or chronic back pain. Whatever the circumstances, when you are sick or hurt, you want a reliable medical center that offers immediate care.
When Should You Go to Swetech Urgent
You need an urgent care center in Clinton Township that you can rely upon for immediate care, lab testing, suturing, casting, and more when a sudden ailment strikes. Swetech Urgent Care addresses minor illnesses and injuries, including:
Illnesses
Allergies
Cold
Ear infection
Eye infection
Flu
Headache
Respiratory illness
Skin ailment
Strep throat
Urinary tract infection
Injuries
Bites
Broken bones
Burns
Cuts
Dislocation
Fractures
Frostbite
Heat exhaustion
Scrapes
Sports injuries
Sprains
Stings
Strains
Wound care
Swetech Urgent Care also provides preventive medical care, including:
Flu shots
Drug and alcohol screenings
Immunizations
Physicals for camp, school, and sports
Vaccinations
Work-related physicals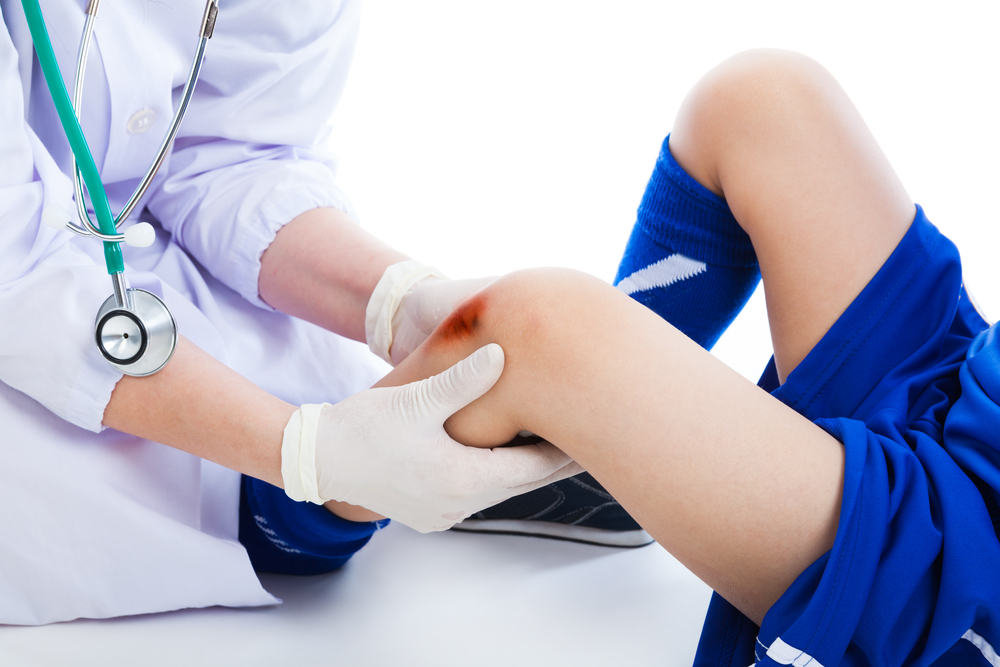 The Unique Care of the Swetech Urgent Care
Swetech Urgent Care is operated by Swetech Family Medicine and staffed by fully licensed physicians who practice all areas of medicine. The doctors and team are knowledgeable, empathic professionals who are prepared to address your acute care needs and handle any medical emergency that may appear at the Clinton Township urgent care center.
One of the many benefits of visiting Swetech Urgent Care is that you will be tended to by doctors of osteopathic medicine who are trained to look beyond the symptoms of an illness or injury to see the bigger picture. Your health extends beyond your immediate need for medical care. Swetech Urgent Care is unlike other urgent care facilities in that the center provides follow-up care for your current condition and to manage long-term health. You will know you are in good hands now and for the future with Swetech Family Medicine.
Swetech Urgent Care for All Ages, All
Don't worry about whether your health problem is "big enough" to be addressed by a doctor. The doors of Swetech Urgent Care are open to help everyone, from infants to teens, and adults to seniors. We offer patient care in our state-of-the-art facility in Clinton Township.
Rely on one practice to serve all your urgent healthcare needs and then some. When you need to be seen quickly, visit Swetech Urgent Care. No appointment is necessary. We are open Monday, Wednesday, Thursday, and Friday, 8:30 a.m. to 4 p.m., and from 11 a.m. to 6:30 p.m. on Tuesdays.