Whether you are ready to make fitness a priority in your life or it has always been at the top of your daily activities, it is always a good idea to align with a medical professional who can support you on your wellness journey and help you achieve your goals. At Swetech Medical Center, we support physical fitness for all our patients, and will aid you in determining what methods, moves, and plans are right for your body.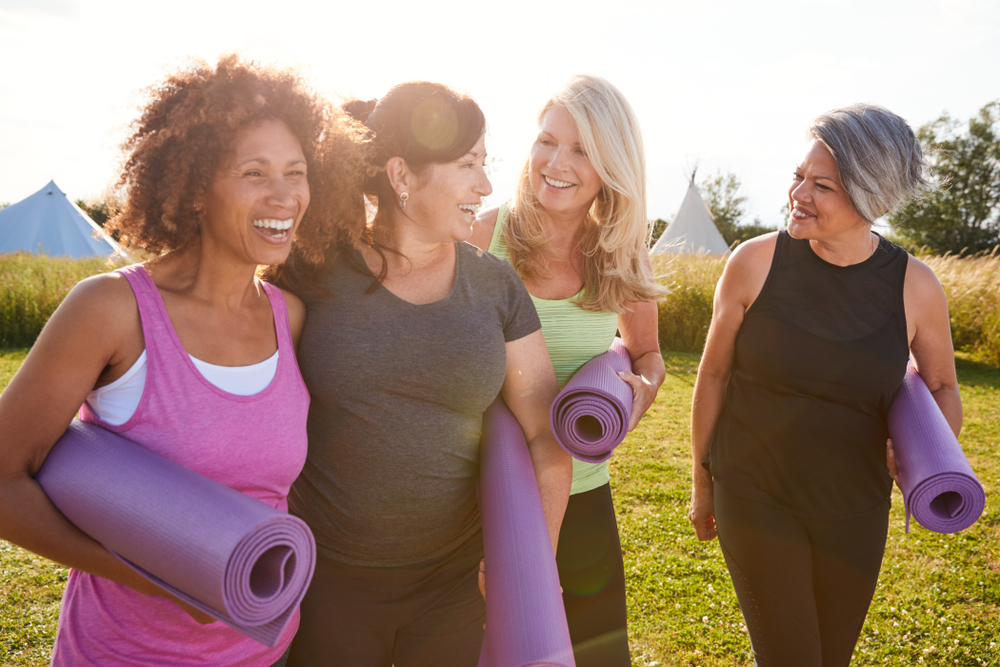 Get Support for Your Physical Fitness
Saying you are fit is not about successfully completing a triathlon and calling yourself a power athlete. Fitness is a very individual endeavor that is different for everyone. One person's definition of a "marathon" may be breaking a sweat every day for 20 minutes while another person's might be lifting 150 pounds. One person may be thrilled to go for a walk again without pain while another may be delighted to adopt a fitness program that is focused on stretching and floor exercises.
Rely on a doctor who will help you develop a fitness plan that is right for your unique body, abilities, and limitations. The goal of good physical fitness for every patient is to:
Improve stamina
Maintain health and wellness
Adopt an appropriate exercise plan
Fuel the body properly for exercise
Heal from physical injuries
Increase flexibility
Decrease pain
Promote natural healing
Customized Fitness Plans for All
Fitness plans are customized to every patient who wants help. Here are just some of the ways a personalized plan can aid you in staying healthy and getting healthier:
Fitness for athletes: Endurance is one of the biggest things serious athletes want to maintain and improve. Invest in careful, targeted care so you can work out faster, harder, and with greater results without harming your body.
Fitness for people with chronic conditions: You may think you'll never enjoy exercise again when you live with chronic pain or illness, but creative options are always available so you can move more and feel better at the same time.
Fitness plans for those with an eating disorder: Nutrition and fitness go hand in hand, but disordered eating is a mental game. A D.O. is prepared to help you manage all aspects of living with an eating disorder while maintaining safe physical fitness.
Fitness for newbies: Just because you've never made working out a priority before doesn't mean you can't start now. Reach out for help to honor your body and improve little by little.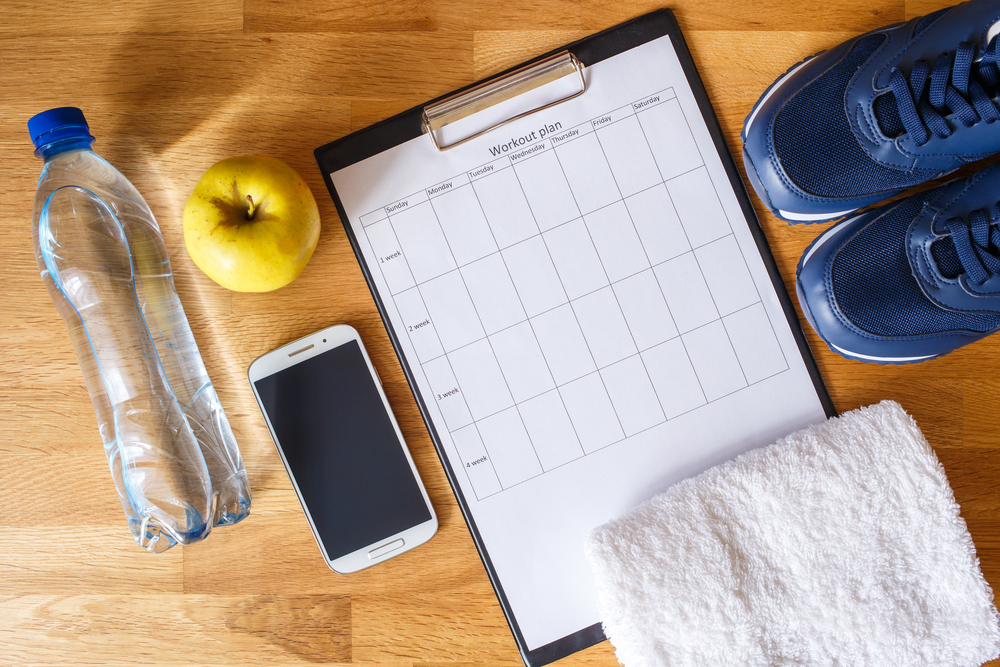 Heal the Body with
Doctors of osteopathy have detailed knowledge of the inner workings of the body's muscles, bones, and joints and how our many parts work together and interact. Your D.O. also knows how much a body can typically withstand when it comes to playing sports or engaging in exercise before risking injury, especially if you suffer from a chronic condition, disability, or health problem.
We believe the human body is capable of amazing things, even movements you may never have thought possible. But every journey toward good physical fitness begins with a complete and honest review of your health and wellness and personal goals. Starting small, working to achieve bigger goals, and coming out on top without injury or interruption to your wellness – these are physical activity successes that your D.O. can help you realize.
Create a Personalized Fitness Plan at Swetech Medical
There is more to health and wellness than the absence of disease or pain. And there is more to good physical workouts than intense exercise programs. At Swetech Medical Center in Clinton Township, our role is to serve as advocates for your very personal wellness journey.
Through targeted techniques and carefully calibrated health plans, our doctors of osteopathic medicine focus on the prevention of injury and disease, as well as natural healing. It is our goal to help you improve your lifestyle so that quality physical activity is a natural part of your days and supported by your unique environment.
Contact Swetech Medical Center in Clinton Township to discuss your fitness goals and get the support you are seeking.