Athletes and individuals focused on physical fitness demand great things of their bodies, while simultaneously putting unique stressors on themselves, both physical and mental. Our osteopathic physicians at Swetech Family Medicine focus on complete health and wellness for physically active people. Avoid injury and improve performance and overall health with sports medicine in Clinton Township.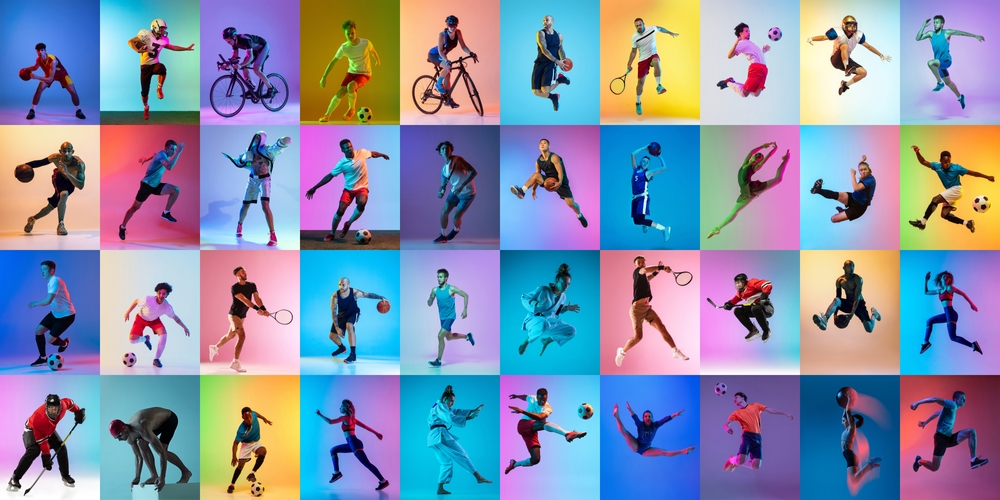 Treating All Ages with Osteopathic Sports Medicine in Clinton
Our sports medicine services are available for anyone who considers physical activity a priority and wants to keep their body conditioned to tolerate their chosen level of movement. We treat all age groups and the categories they fit into and perform pre-participation exams.
Our patients include:
Athletes: Whether you are part of an organized sports team or casual league, injuries are simply part of athletics. A hit, pull, tear, break, strain, and more can all put a kink in your athletic endeavors, but targeted conditioning and injury prevention help keep you in peak form.
Active adults: If you're someone who loves to work out, or even if you don't love to work out but you know the effort is worth it, you want to keep yourself motivated and eliminate setbacks. Personalized sports medicine helps you maintain strength and endurance so you can sustain your active lifestyle.
Seniors: Older adults have age-related limitations, but with customized sports medicine from our doctors you can exercise and move the way you want, whether your chosen activity is dancing, bowling, running, swimming, lifting, biking, or otherwise.
Children and teens: Growing kids and adolescents are learning what their bodies are capable of, and plenty of young people are tempted to push themselves beyond what's wise. Sports medicine keeps them healthy and in check, especially if injury does strike.
Industrial athletes: If your line of work is all about movement – whether you are a personal trainer, lift patients, load trucks, or stock shelves – one wrong twist, turn, or bend can set you back weeks and even months until you recover and can resume your duties. Injury prevention is critical when your livelihood is at stake.
Weekend warriors: You save all your working out and extreme sports for the weekend because you just don't have the time or opportunity to indulge on regular working days. It's better to be physically active sometimes than not at all, but concentrated strenuous and vigorous activities can put you at greater risk for injury or overexertion.
Orthopedic patients: If your body ailments prevent you from being as active as you would like, a sports medicine doctor will develop a care plan that allows you to keep moving and support your fitness goals without exacerbating pain, discomfort, or limited range of motion.
The Holistic Approach to Sports
Most sports injuries are non-surgical in nature, and our approach to sports medicine is to address the best ways to support your unique needs for exceptional health. We work carefully with you to keep your overall wellness at the forefront through every game, race, or workout.
Our sports medicine services include:
Comprehensive health care: An osteopathic doctor looks at the whole, not just the parts, and that includes injuries and illnesses that are related or unrelated to sports. We prevent and treat muscular and skeletal conditions common in athletes as the preventive medicine arm of sports medicine, while making sure the rest of your body is moving properly and healthy too.
Treatment: We treat acute injuries, like ankle sprains, dislocations, joint injuries, stress fractures, tendonitis, and osteoarthritis.
Conditioning and injury prevention: Active patients need an expert to educate them in the proper athletic conditioning techniques to prevent injury.
Rehabilitation: If you suffer a concussion or traumatic brain injury, an acute illness like mono or the flu, or bone or muscle injury, you must recover before you can play again. We provide "return to play" decisions for injured or sick athletes and give you guidance in the best kind of rehab for your specific health setback.
Nutritional guidance: The fuel you give your body affects every part of your physical activity. We design nutritional plans are that are customized to each athlete and physical fitness enthusiast to support your desired level of athletic performance.
Performance enhancement: If you want to become more active, we help you work up to the challenge, taking small but important steps to reach your personal best.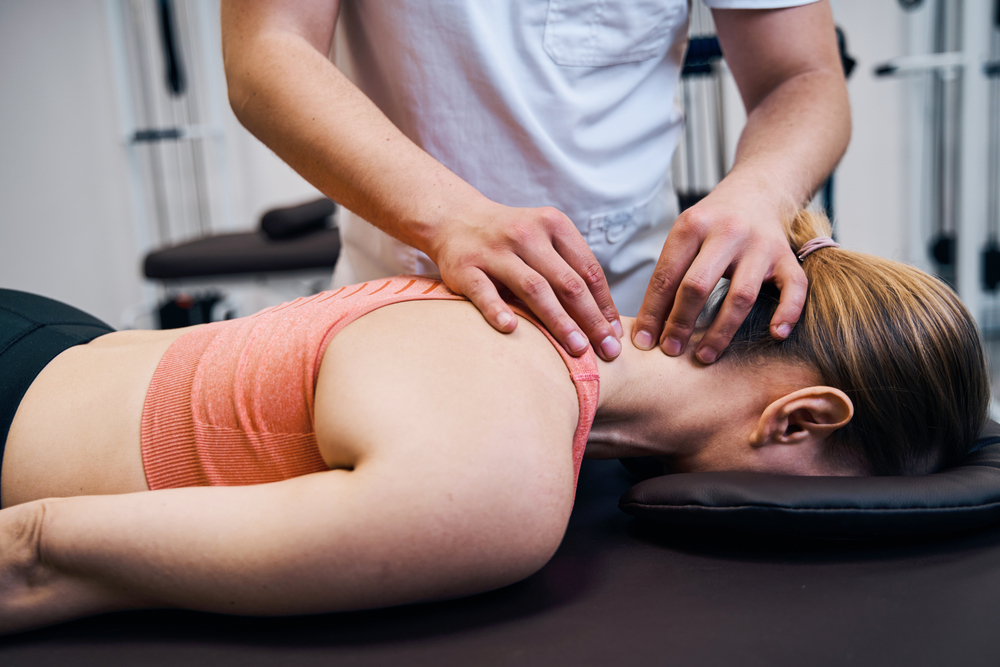 Sports Medicine Targeted to Your Individual
Exercise is good medicine, and there is a level of physical activity that is appropriate for everyone, no matter your age, experience, occupation, or chronic affliction. Exercise can be part of a healthy treatment plan if you have diabetes, mental health problems, high blood pressure, arthritis, and more. We treat patients before, during, after their rigorous athletic endeavors so you can stay in prime condition to keep up with what you want to achieve.
Visit the doctors of osteopathic medicine at Swetech Family Medicine. We help your body perform to its highest level with targeted sports medicine so you can stay active and stay healthy. We know you want to get out there and move – we help make it possible. Contact Swetech Medical Center or Swetech Urgent Care in Clinton Township for sports medicine services.