Swetech Family Medicine is a family medical practice in Clinton Township, Michigan. Our family doctors provide gentle care, compassion, and personalized primary healthcare to patients of all ages. While our practice is appreciated for its short wait times and easy appointment scheduling, we are especially relied upon because of our whole-person approach to treatment and care.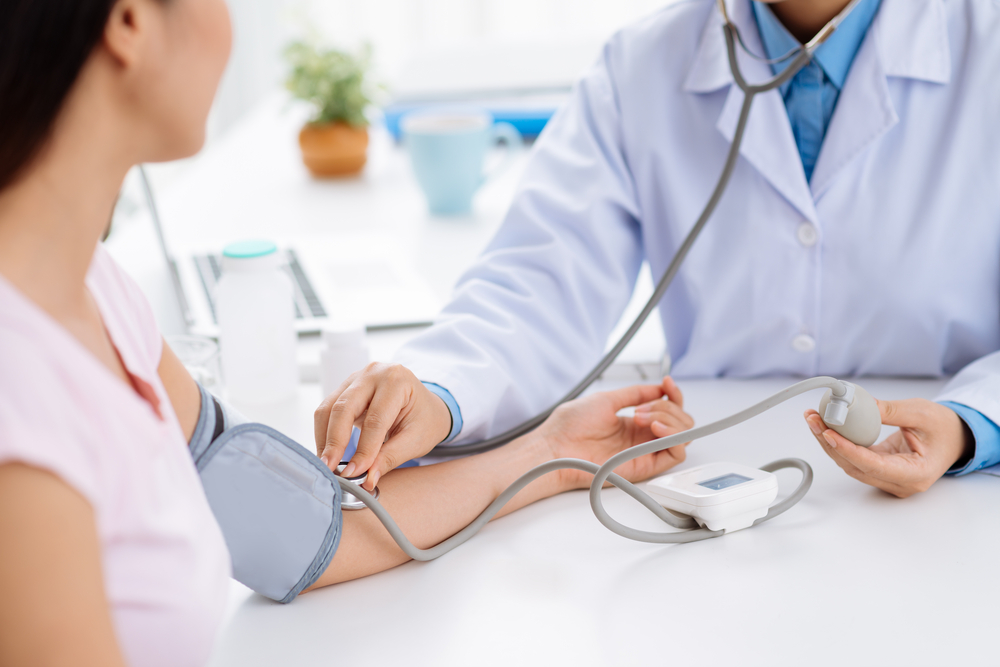 Comprehensive Family Medicine in Clinton
When you are choosing a family doctor for yourself and your loved ones, you want to rely on one practice that can serve all your healthcare needs. Swetech Family Medicine offers:
Preventive care, including physicals and check-ups, so you can live your life in good health.
Treatment for acute conditions that come on suddenly and sometimes severely, such as infections or broken bones.
Ongoing care for chronic conditions, such as diabetes, hypertension, asthma, mood disorders, COPD, thyroid disorders, obesity, hyperlipidemia, congestive heart failure, estrogen disorders, and testosterone disorders.
Medical weight loss programs that are individualized to get rid of weight and keep the pounds away.
Dermatological care to manage medical and cosmetic conditions of the skin, hair, and nails, including hair loss, wrinkles, and loss of facial volume.
Sports medicine for all ages to keep patients in top condition and maximize function and minimize pain, whether a top athlete or someone who is just trying to get active.
Hormone replacement therapy for both men and women so your body can run at peak performance, no matter your age.
Urgent care, for when you can't handle a long emergency room wait and need immediate attention, includes suturing, casting, and lab testing, plus we provide follow-up care to manage your long-term health.
Feel the Difference: Choose a Doctor of Osteopathic Medicine as Your Family
Swetech Family Medicine is staffed by Doctors of Osteopathic Medicine (DOs), fully licensed physicians who practice all areas of medicine. There is one specific thread, however, that makes DOs unique physicians and caregivers: We partner with each patient and look beyond the symptoms of an illness or disease to provide a full-body approach to wellness.
Doctors of osteopathic medicine are known for:
Listening to the patient.
Striving to understand the patient's lifestyle.
Diagnosing conditions and providing ongoing support to manage the problem.
Practicing preventive care to keep illness and injury at bay.
Respecting each patient's needs.
Using their hands to diagnose illness and injury and increase the body's tendency toward natural self-healing.
Equipping each patient with the care and tools to live a full and healthy life.
Emphasizing a whole-person approach to treatment and care.
Osteopathic family doctors receive special training in the musculoskeletal system. They are intimately familiar with the way your body's nerves, muscles, and bones are interconnected and how they affect each other. Combining this knowledge with medical technology, osteopathic physicians offer exceptional comprehensive, holistic healthcare.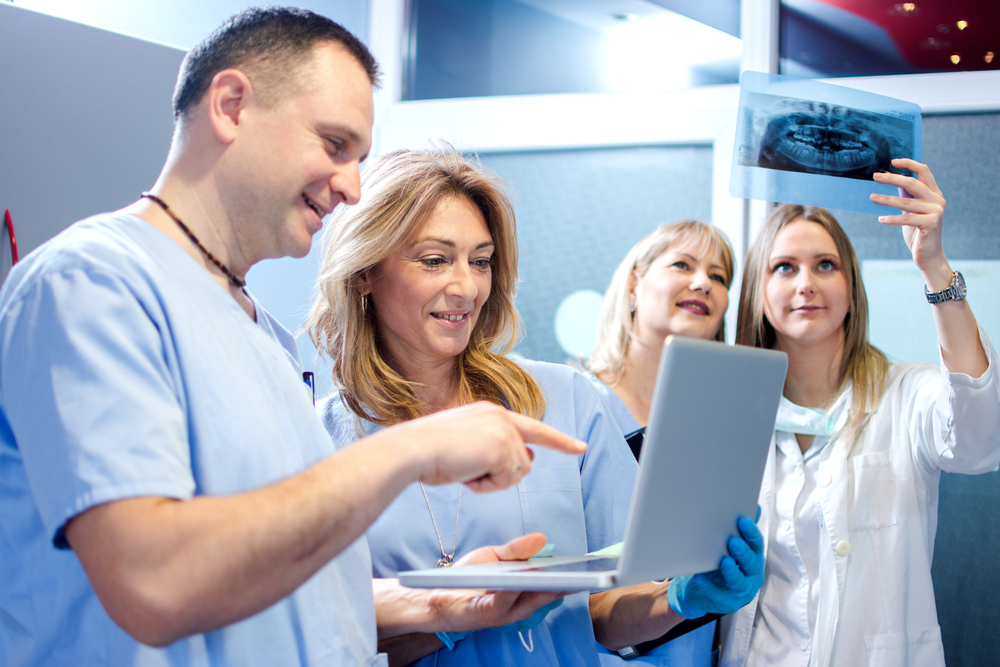 Whole Body Family Medicine for Babies and
Developments in technology and pharmaceuticals have revolutionized the world of medicine, but how we look at our wellness and how we take care of our bodies is changing. No longer is family medical care only about treating what ails you. The focus is on prevention, on tuning into your lifestyle and environment so your well-being thrives in your natural state.
At Swetech Family Medicine, we work to make you symptom-free. But, most importantly, we strive to help you be truly healthy in mind, body, and spirit, now and for the future.
In Clinton Township, our state-of-the-art facility is the family medicine practice of choice. We see all patients, from newborns to the elderly. We make referrals as needed so you achieve your very best level of good health. And we offer standard family medicine services as well as the specialized, hands-on care for which doctors of osteopathic medicine are known.
Contact Swetech Family Medicine today to schedule your appointment. Come to know the difference that our healing will make for you and your family.