Swetech Family Medicine offers comprehensive healthcare services. Beyond our role as primary care physicians, we address the diverse needs of families by offering an array of specialty care services all under one roof. Whether addressing dermatologic concerns or an urgent care issue, Swetech Medical Center exemplifies a harmonious blend of general practice and specialized expertise, fostering a sense of trust and well-being in the patients we serve.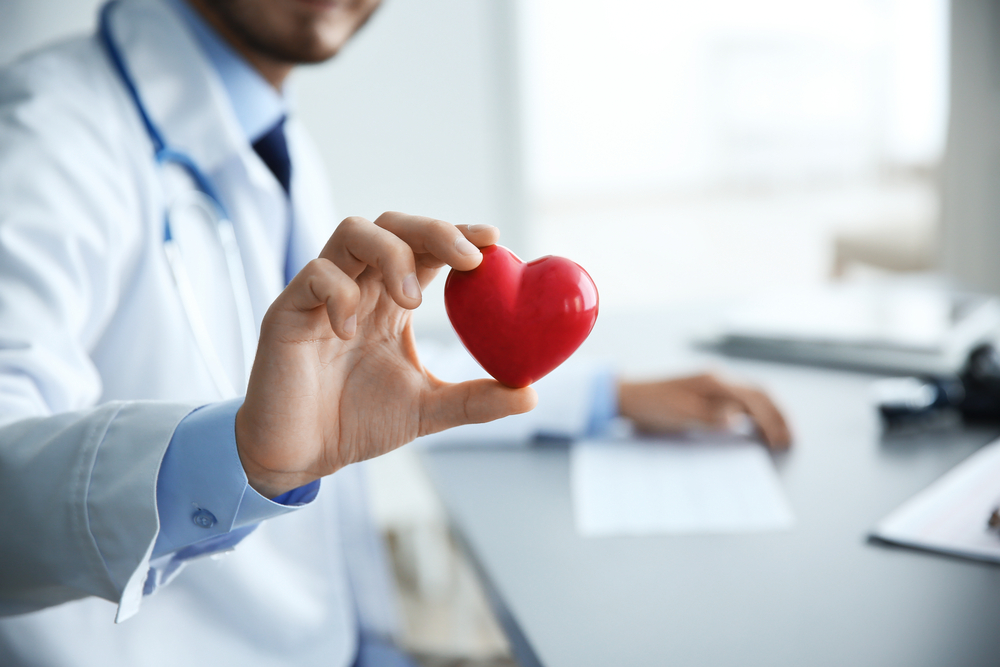 Specialty Care management in Clinton
Dermatology
Our dermatology services offer comprehensive care for skin health, addressing a wide spectrum of medical and cosmetic needs. Whether you're seeking solutions for acne, eczema, skin cancer screenings, or cosmetic procedures, our dedicated specialists are here to help you achieve healthy and vibrant skin.
Geriatric Services
Our physician's office specializes in geriatric services, providing tailored medical care that caters to the unique health requirements of older adults. Our compassionate team is dedicated to promoting the well-being and quality of life for seniors through thorough health assessments, chronic disease management, medication reviews, and preventive care measures.
Hormone Replacement Therapy
Our hormone replacement therapy services offer a comprehensive approach to restoring hormonal balance, addressing issues such as menopause or hormonal deficiencies. Through personalized assessments and evidence-based treatments, we aim to improve well-being and quality of life by optimizing hormone levels and alleviating associated symptoms.
Senior Mobility

Our senior mobility services are designed to enhance independence and freedom for older adults by addressing mobility challenges. Through personalized assessments and tailored solutions, we strive to improve mobility, prevent falls, and ensure a safer and more active lifestyle for seniors.
Sports Medicine
Our sports medicine treatment provides specialized care for athletes and active individuals, focusing on the diagnosis, prevention, and rehabilitation of sports-related injuries. With a combination of cutting-edge techniques and personalized recovery plans, we aim to optimize performance and get you back to your favorite activities as quickly and safely as possible.
be the healthiest you that you
Dealing with a specialty care condition can be stressful. We offer treatments customized to each condition, so you can not only feel better but get better faster. With a dedicated team of skilled physicians and medical professionals, our center ensures that each member of the family receives personalized attention, tailored treatment plans, and continuity of care.
We can help you be as healthy as possible. Contact Swetech Medical Center or Swetech Urgent Care in Clinton Township to discuss treatment for your specialty health condition.