What you put into your body affects how your body feels and functions, but sometimes changing your eating habits requires support and guidance to truly make a change for the better. At Swetech Medical Center in Clinton Township, we are focused on helping our patients be healthy inside and out. Good nutrition is a preventive method, a healing method, and one amazing path to full-body wellness.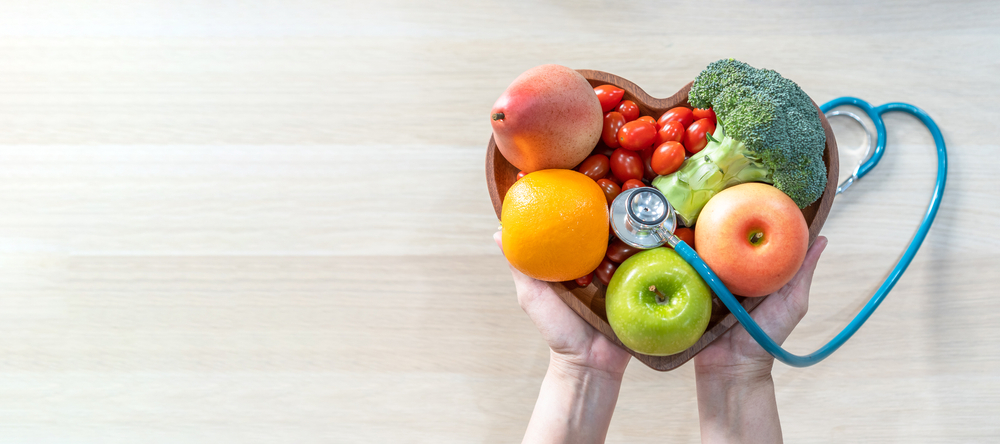 Better Nutrition for Weight
If you are looking to alter your nutrition because you want to lose weight, you're already winning. Weight loss is about more than simply restricting your food intake – it's about eating the right foods at the right times for your unique body makeup, especially whole foods and plenty of vegetables and fruits. Combine the right food choices with mindful eating and weight loss will come naturally.
Improve Your Energy and Vitality When You Improve Your
It may feel like a quick chocolate snack or shot of soda will give you the energy boost you need, but tools like these quickly become habits and unhealthy crutches that do nothing for your overall wellness – they can, in fact, contribute to poor health.
If you eat consistently, eliminate trigger foods, and ensure that your intake includes the five food groups in balanced fashion, your energy will improve naturally, your cravings will subside, and your brain and body will come to recognize the true superfoods that will boost your energy and vitality through your natural diet.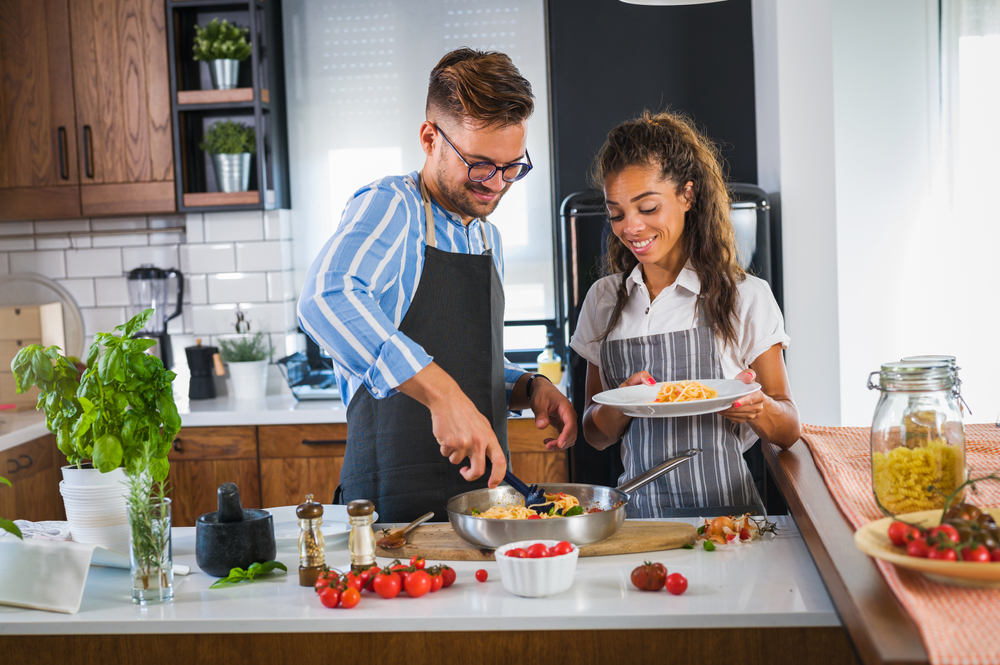 Prevent or Eliminate Health Problems with a Targeted Nutrition
Some people are predisposed to certain health conditions because of other health complications or heredity. Others have food allergies, food sensitivities, autoimmune conditions, or hormonal imbalances that affect what and how they eat. If you can alter your lifestyle to counteract these risks, you are ahead of the game. The food you put in your body will make all the difference in whether you beat or succumb to a chronic condition.
Our team is up to date on continuing education when it comes to the foods and supplements that are best for a person's body and personalized needs, so we are always prepared to advise our patients on the types of foods you eat, meal plans, or dietary protocols. It is also important to understand that, for some patients, healing will need to be done before a nutrition program and new food patterns can be solidified. Food changes can resolve or minimize many symptoms, help the body absorb nutrients better, and ensure that all your systems are functioning properly.
Get a Customized Plan from Swetech Medical
There is more to good nutrition than just losing weight. Your ideal body is one that is healthy, strong and the right size for you. We want to help you rid yourself of or prevent disease and pain, and guide you along this path through full-body wellness and carefully curated nutrition plans.
At Swetech Medical Center, our doctors of osteopathy and the entire team focus on prevention as well as healing. Part of being whole and healthy is having a nutrition plan that works for your lifestyle and gels with your environment and unique circumstances. There is not a one-size-fits-all nutrition plan for enhancing health – and you want to avoid anything or anyone that promises such results. A sustainable nutritional program customized just for you in a format that you can maintain, afford, and enjoy will truly benefit your overall wellness.
Your body is capable of healing itself naturally, and we want to help you achieve the good nutrition that will sustain you on this journey. Contact our office in Clinton Township to schedule a consultation to discuss your overall wellness and nutrition plan.