When you don't feel well or a family member is sick, it's critical to have a medical practice nearby that you can rely on for sick appointments in your time of need. At Swetech Medical Center in Clinton Township, we find out what's going on with your body and get you on the path to feeling better right away.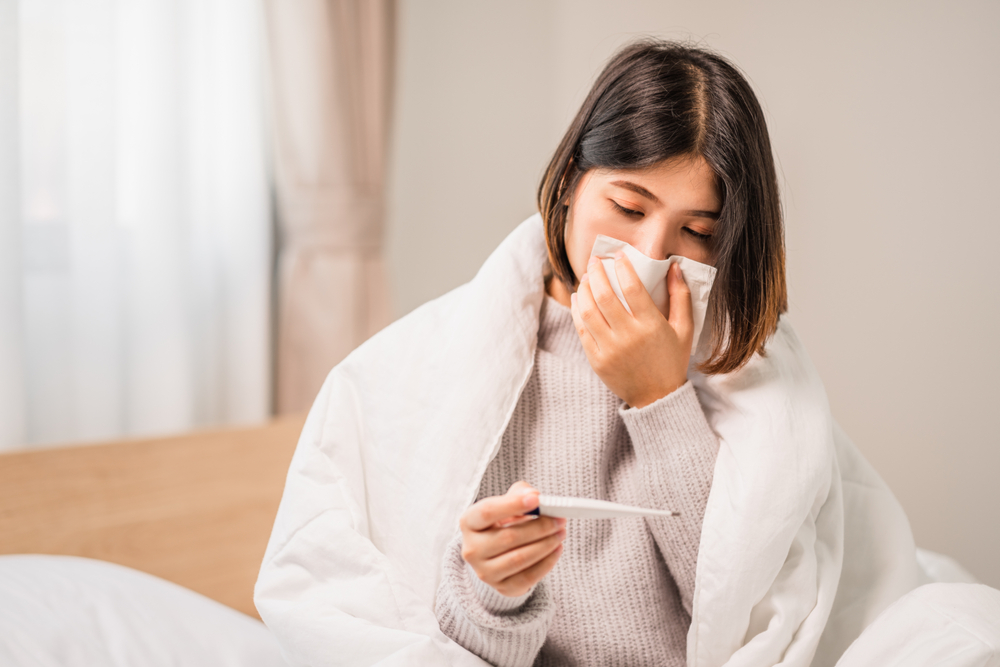 What Happens During a Sick
If something isn't right with your health, it is unwise to try to self-diagnose and assume the problem will fade away on its own. It's important to be seen immediately by a practitioner who can identify exactly what you're experiencing and pinpoint the source of your discomfort.
Sick visits may include a variety of tests to determine what's going on in your system, include a rapid strep test, rapid Covid test, urine sample, or a blood draw. By undergoing the right screenings and tests, you get that much closer to proper diagnosis and treatment.
Your doctor will detect signs of health conditions or diseases and be able to take the next steps to get you feeling better and help you live a longer, healthier life.
Avoid Emergency Room
No one wants to go to the emergency room if they can help it. Being in a hospital elevates your condition immediately even if it isn't severe. Trusting in a reliable medical center eliminates the need to sit among many other sick people or endure long waits.
With a sick appointment at your trusted doctor's office, you have an appointment time and receive one-on-one attention from the medical team you know well – and who knows you best.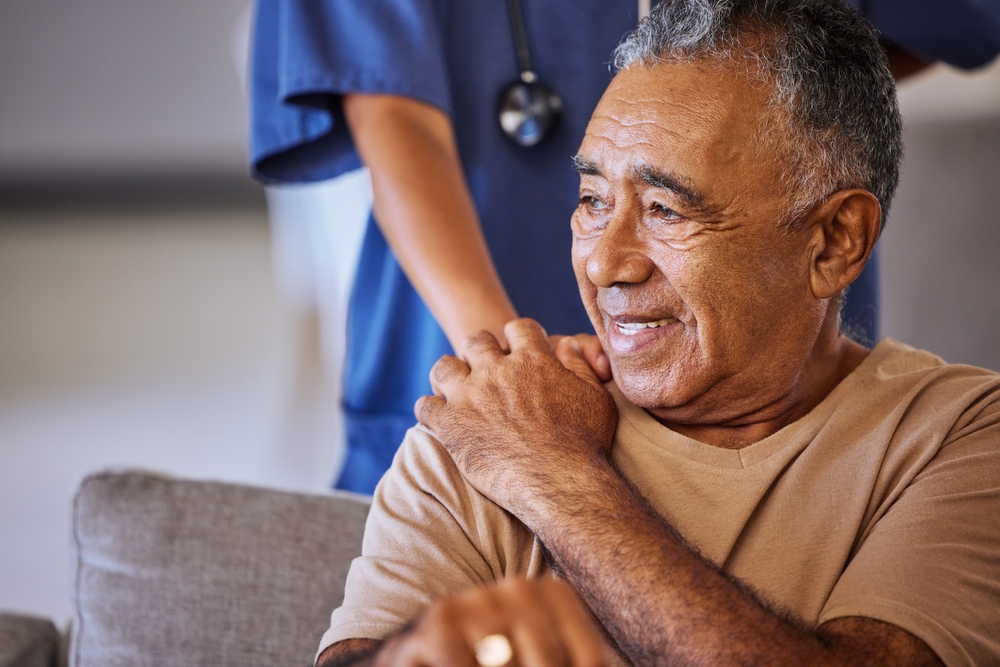 Same-Day Sick
Some sicknesses are acute and require immediate care. When something is going on physically that warrants being seen immediately by a practitioner – but is not necessarily serious enough for an emergency room visit – turn to Swetech Medical Center for same-day sick appointments.
Some circumstances that call for a same-day sick appointment:
High fever
Abdominal pain
A fall
Severe headache
Uncomfortable rash
This list is not exhaustive. You do not have to have one of these problems to qualify for a same-day visit. If you are worried about your own health or someone in your family, reach out to discuss whether a same-day visit is necessary.
Things You Can Do to Prevent Getting
There are some people who seem like they never get sick and there are perfectly good reasons why – they work very hard to stay healthy. There are things you can do to prevent yourself from getting sick, like adopting the following habits:
Wash your hands: Wash your hands frequently and for at least 20 seconds using soap and warm water. Even if your hands don't look or feel dirty, germs are lurking.
Don't touch your face: The average person touches their face three to five times every minute. That's a lot! It takes some self-awareness and control, but if you can avoid touching your eyes, nose, or mouth especially, you will be less likely to transfer germs into your body that way.
Avoid close contact with sick people: Even if you live in the same house with someone who is sick, you don't have to get sick too. Create a designated area where the sick person will stay, including their own bathroom if possible. Disinfect all common surfaces frequently, practice social distancing, and consider wearing a mask.
Disinfect common surfaces: Frequently touched objects and surfaces carry plenty of germs, like doorknobs, handles, remotes, technology, and countertops. Clean them regularly to avoid the spread of germs.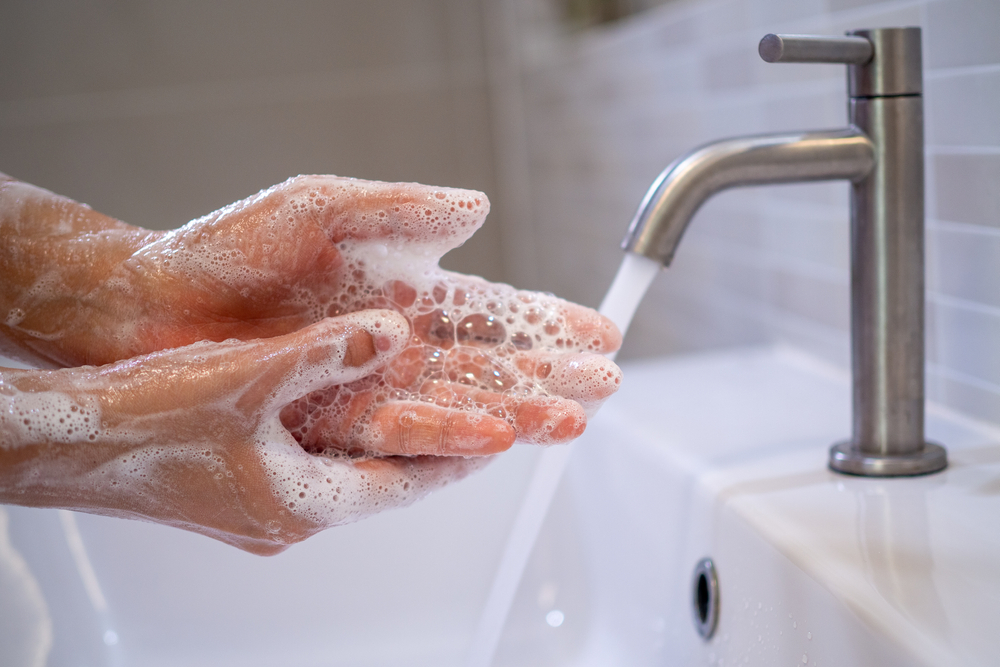 Schedule Your Family's Sick Appointments at Swetech Medical
Contact Swetech Medical Center in Clinton Township, Michigan if you are not feeling well or a family member needs medical attention for an acute condition. We offer same-day sick appointments and will help you figure out what kind of care you need right away.