The doctors of osteopathic medicine at Swetech Medical Center believe there is more to health and wellness than the absence of disease or pain. Our role is to serve as stewards and guardians of our patients' overall wellness. Rather than only treat the presence of symptoms, we focus on prevention as well as healing by understanding and improving each person's lifestyle, environment, and unique circumstances.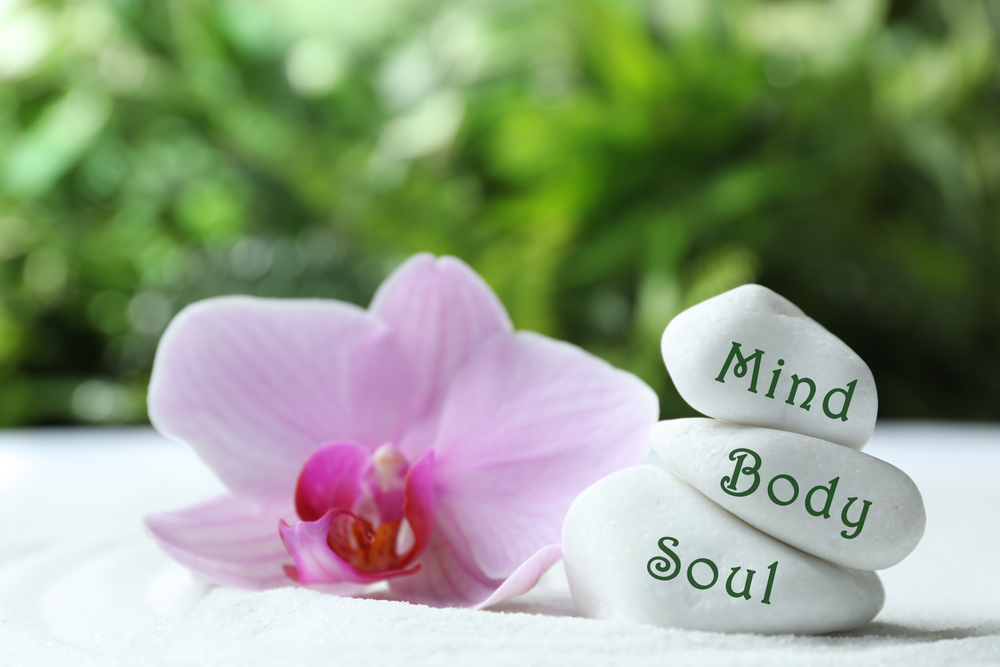 How your body feels and functions is a direct result of the fuel you put into your body. There can be many reasons you desire to alter your diet or improve your nutrition. You may want to:
Lose weight
Improve your energy
Eliminate health problems
Gain vitality
Prevent health conditions
There is no one-size-fits-all approach when it comes to altering nutrition to enhance your health, but there is one common goal: to create a sustainable nutritional program. Any changes to diet must be something that can be easily maintained so it suits a patient's lifestyle, budget, preferences, and includes foods they enjoy so committing to this change will truly benefit wellness.
Without quality sleep every night, the body can suffer from a host of ailments, from chronic fatigue to irritability, emotional problems to weight gain. Our bodies simply need sleep to function properly, but sleep disorders are common and sleep aids are overprescribed. Your doctor's goal is to help you make tweaks to your wellness so your sleep can improve naturally.
Quality sleep can be affected by:
Stress
Anxiety
Poor posture
Exposure to blue light
Stimulants
Misaligned vertebrae
Whenever possible, the goal is to provide non-invasive, drug-free, non-surgical methods to address your sleep disorders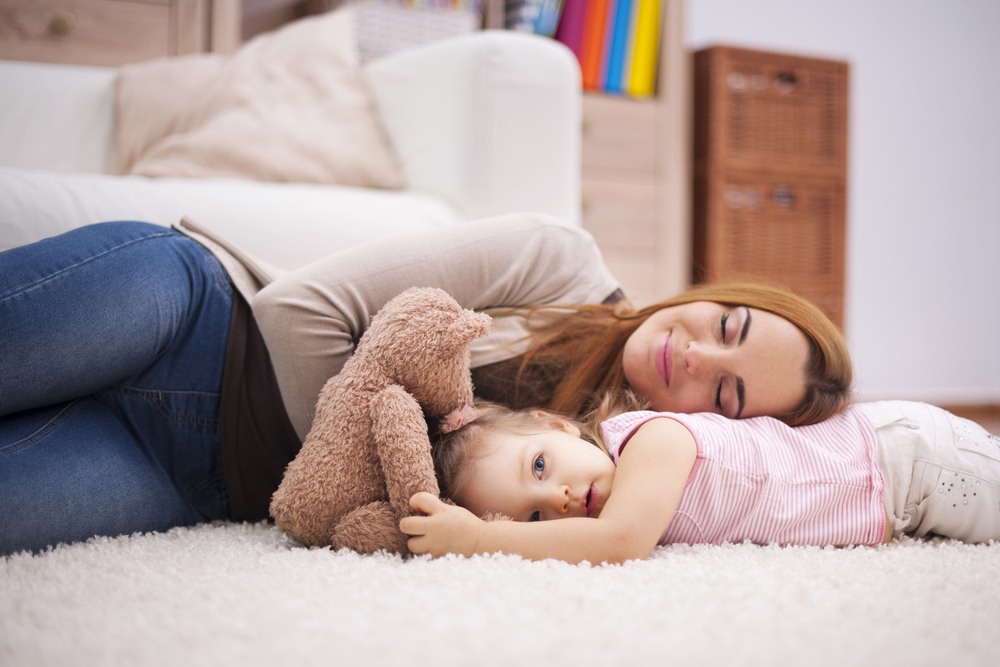 Our doctors of osteopathic medicine have a detailed knowledge of the muscles, bones, and joints of the human body, how they work, interact, and how much they can withstand before risking injury. Many people turn to our practice for support with their physical fitness goals, whether they're training to run a marathon or preparing to adopt a fitness plan for their first time ever.
Your doctor will help you develop a fitness plan that is right for your unique body so you can improve stamina and health, continue to exercise appropriately while healing from physical injuries, and move your body in ways that will increase flexibility, decrease pain, and promote natural healing.
Every patient makes daily, individual choices about self-care, about what you think is best for your body so you can feel and function optimally. Our doctors and wellness team encourage a variety of self-care efforts, including:
Seeing your doctor annually for a check-up
Getting adequate rest and sleep
Practicing meditation or yoga
Taking care of both your physical and mental well-being is important to us – and it should be important to every human, especially if you suffer with a chronic condition.
When you rely on a doctor of osteopathy to support your wellness goals, you work with someone who is invested in you and your well-being wholly and completely. Much of osteopathic care is about preventive medicine, about treating yourself well inside and out to minimize, avoid, or stop disease.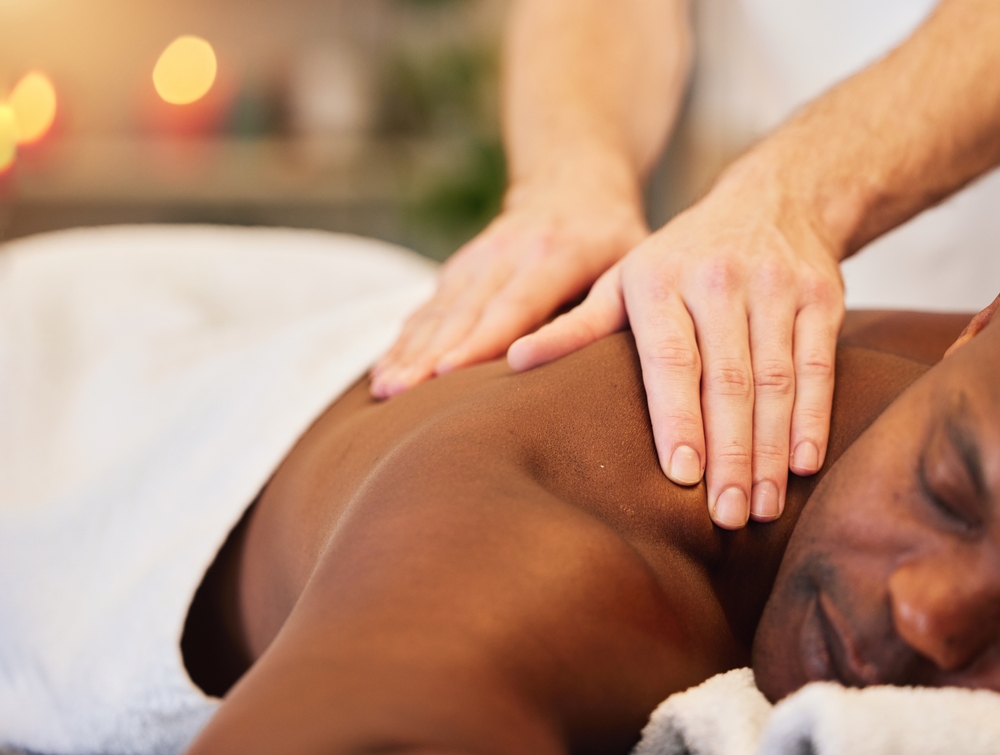 Visit Your Doctor of Osteopathy at Swetech Medical Center in Clinton
At Swetech Medical Center in Clinton Township, our physicians believe the human body is capable of healing itself naturally. Sometimes, you just need a little support to make these changes happen. If you are ready to improve your health and wellness, to feel stronger and better and ready to take on the world, free from the ailments that have long held you back, contact us today to schedule a consultation. We are honored to be your supporters and help you live a full, healthy, happy life.