Lose the Weight for Good with a Medical Weight Loss
You can join a gym, get a personal trainer, or sign up for a mail-order nutrition program. Maybe you have done these things. Did you successfully lose the weight you wanted to lose and keep it off? If the answer is no, you are already aware that you need something more than a quick fix to change the number on the scale. Making the commitment to finally lose weight is about more than changing how you eat or work out. A medical weight loss program takes every element of your lifestyle into account and develops a weight loss plan that works, permanently.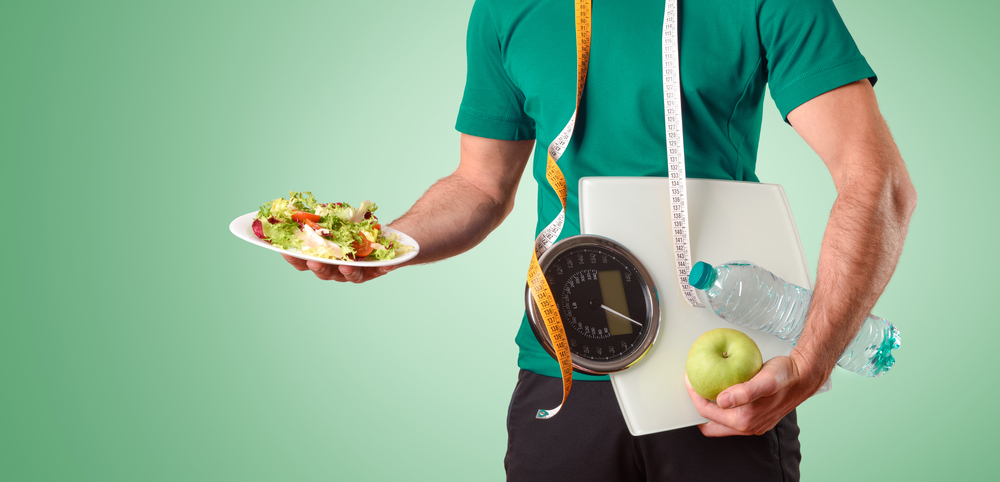 What Is a Medical Weight Loss
A medical weight loss program is about more than just losing weight. Yes, you will drop the pounds, but you will also become a healthier person overall when you follow the customized, supervised medical weight loss program designed just for you.
Medical weight loss programs are about whole-body wellness, about lowering your weight but also improving your habits and lifestyle. A program is tailored to your needs and proactively addresses:
Diet and Nutrition
Nutrition management is critical to medical weight loss. Intuitively, you know that eating less and eating better is a proven route to weight loss. Knowing and doing are two different things, however. Sometimes, having a person tell you how to shop for groceries, what kinds of meals to prepare, and what foods to avoid can be life-altering. Get permission to be good to yourself with a weight loss program that truly helps you commit to a low-fat, low-sugar, fiber-rich diet.
Fitness
For people who find it difficult to develop healthy exercise habits, or for those who do exercise and see no results, the method of exercise, duration, or frequency may be preventing you from making progress. A medical weight loss program identifies the types of fitness efforts that will be the most beneficial for your current state of health and weight loss goals.
For some patients, running may be helpful, others will glean bigger benefits from walking, weight training, or low-impact cardio. Your exercise routine can vary so you never get bored, and it will be kind to your body so you can exercise without injuring yourself and still see measurable results.
This isn't boot camp – medical weight loss is a customized whole-body wellness program to help you lose weight and get healthier at the same time.
Lifestyle
Sometimes, it's the environment you're in that contributes the most to your weight loss issues. Do you have a sedentary job? Are you sitting more than you're moving?
Changing your body means changing your lifestyle. That might mean expanding your extracurricular activities to help you get more physical, changing to a standing desk instead of using a chair all day, giving up vices like smoking and alcohol, and developing healthy sleep habits that allow your body to truly rest and reap the rewards of a good night of sleep every night.
Physiological Shifts
Through comprehensive metabolic testing and medical diagnostics, your physician identifies how your body is behaving at the start of your treatment and throughout your medical weight loss program, monitoring how your body functions and changes and adjusting your unique plan as needed so you reap the biggest benefits. Metabolic change is what is needed to truly shift how your body react to, processes, and uses food.
Some patients feel they cannot lose weight because of physical injuries, other health restrictions, or family obligations. Every medical weight loss program is personalized – no matter what your daily duties or constraints may be, there is a way to work around them so you can still put your health at the top of your list and change how you're feeling and see a positive shift in your weight.
Find Out If You're a Good Candidate for a Medical Weight Loss
Medical weight loss programs have a bigger success rate than most self-managed diet plans and quick-fix food subscriptions. Sometimes all you need is a person in your corner, encouraging you to make the alterations that will truly change your life.
You know that improving how you eat and increasing your activity level can help the weight come off, but if you have someone believing in you and guiding you along the way, success is right there waiting for you.
Contact Swetech Family Medicine in Clinton Township, Michigan, to schedule your appointment. Find out how a medical weight loss program can work for you. Our doctors of osteopathic medicine offer the specialized, hands-on care you need to have long-term weight-loss success.