Self-care is not easy to engage in. We are all pulled in so many different directions between family, work, and other obligations. Trying to find time to provide your mind and body with the care it needs can be difficult, and wellness often falls to the bottom of the list in favor of other more pressing matters. The team at Swetech Medical Center is dedicated to helping you develop a self-care regimen that you can easily maintain. Taking good care of your needs – even the seemingly invisible ones – will help you achieve good health and happiness.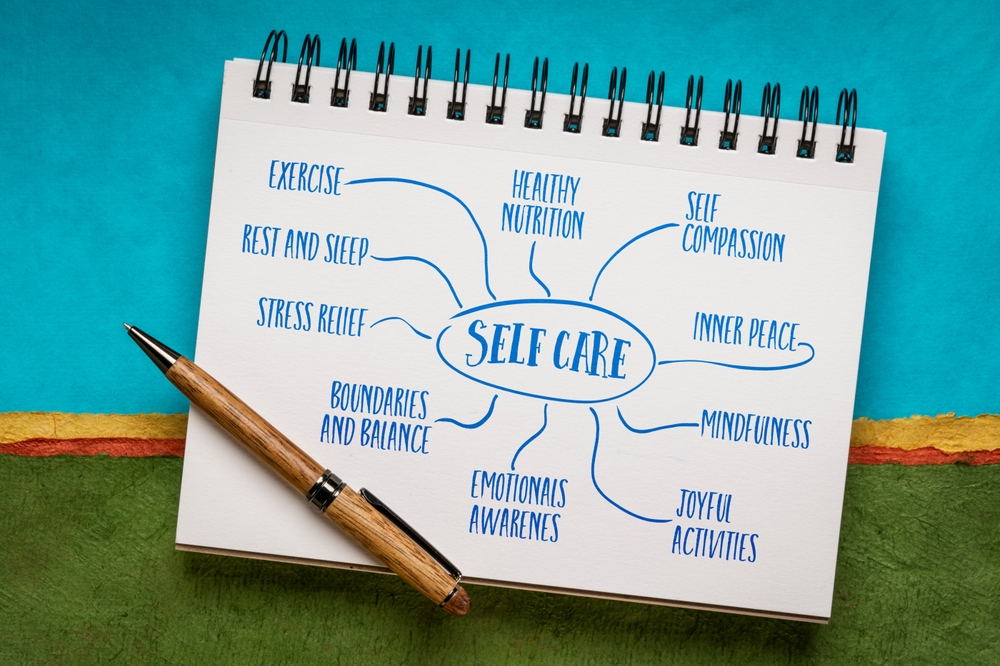 Understanding
One of the biggest difficulties people encounter with self-care is understanding exactly what it is. Self-care is not having 10 minutes to yourself to take a shower or 15 minutes alone in the car on your commute to work. These are necessities, inevitabilities, things that need to happen every day.
Self-care is about taking time for yourself when you think you don't have it. It's about carving out time specifically to nourish your mind and body and doing exactly what you need to do to get mental, spiritual, and physical nourishment.
Some examples of self-care:
Engage in a daily meditation or yoga practice
Prioritize sleep and listen to your body's need for rest
Explore hobbies or interests unrelated to work or your family's typical obligations
Take regularly scheduled breaks throughout each day that involve something you love, like reading a book or listening to music
Sign out of work at a certain time every day and do not look at your emails again until the following morning
Say "no" when you need to
If you make a consistent plan to engage in mentally, emotionally, and physically enjoyable activities, they will simply be part of your routine. It will be time that you honor and that your family learns how to honor for you. When you take care of yourself, you are better equipped to take care of others.
Choose Self-Care to Avoid
We are all in danger of burnout in this world where it's nearly impossible to avoid being available and "on" at all times since your mobile phone is right there by your side making you accessible. An essential part of caring for oneself is putting aside obligations – real or assumed – and making time for the things you enjoy, the activities that fulfill you and don't just make you feel like you're being productive. Your worth is not in your productivity – this is a lesson many of us are hard-pressed to remember.
If you feel like you do a decent job of managing your self-care, ask yourself if you feel any of the signs of burnout:
Emotional exhaustion
Decreased sense of accomplishment
Disconnect from your body and thoughts
When you just keep going and going without feeling like you're achieving anything, it's clear that burnout has found its way into your life. No matter what your job or responsibilities are, there are times in life when everyone experiences an overwhelming feeling of stress and exhaustion. This means you've reached your limit and prioritizing self-care is absolutely necessary to help you get back to yourself.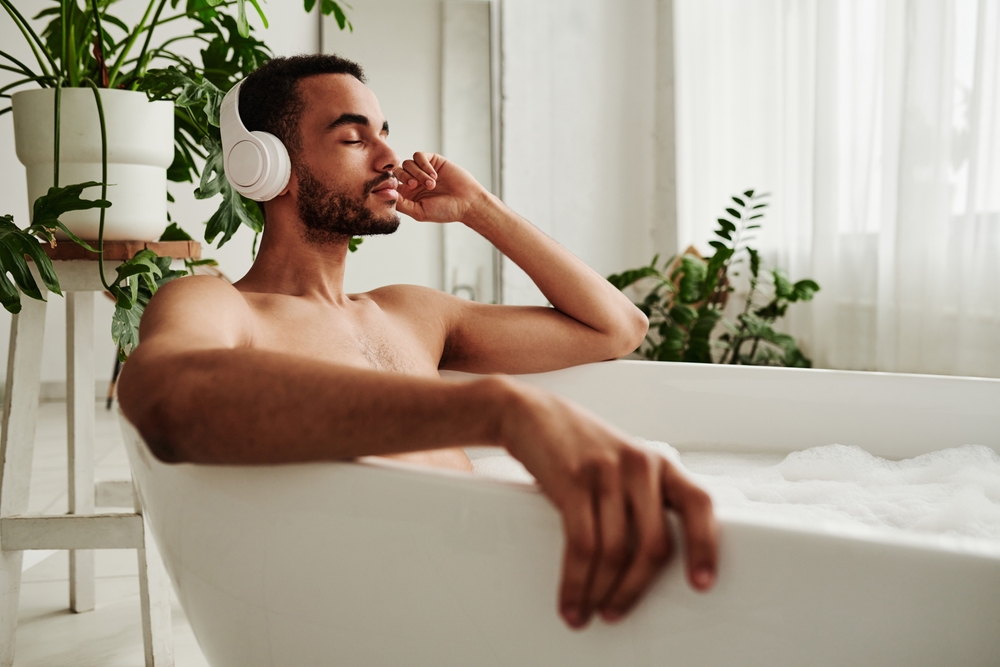 Get a Customized Self-Care Plan in Clinton
At Swetech Medical Center, our doctors of osteopathic medicine are honored to help our patients develop the lifestyles and habits they need to achieve optimum levels of self-care. We understand that there is more to health and wellness than just the absence of disease or pain. Our role is to help you achieve and maintain overall wellness through healing and prevention.
Schedule an appointment at Swetech Medical Center in Clinton Township to discuss your health concerns, lifestyle goals, and hopes to stop disease and disorders from developing.